Large corporations are required to pay payroll taxes each pay period. However, smaller businesses can pay payroll taxes monthly or quarterly. If your small business gets behind on paying payroll taxes, contact Lake Financial Services, LLC. The CPAs can work with the IRS to help reduce or avoid penalties, and even prevent legal action.
The last thing you want is any problems with the IRS. Unfortunately, unforeseen issues arise that need to be addressed: an audit letter is received or perhaps you are notified that back taxes are due, or worse, overdue. Please call our office to set up an in-person or phone consultation to discuss these matters and how we can help you work through these issues.
If you have questions about this topic or in general, please call us at 203-634-7549 or click the button below to set up a free consultation. We're here to help you solves your financial questions.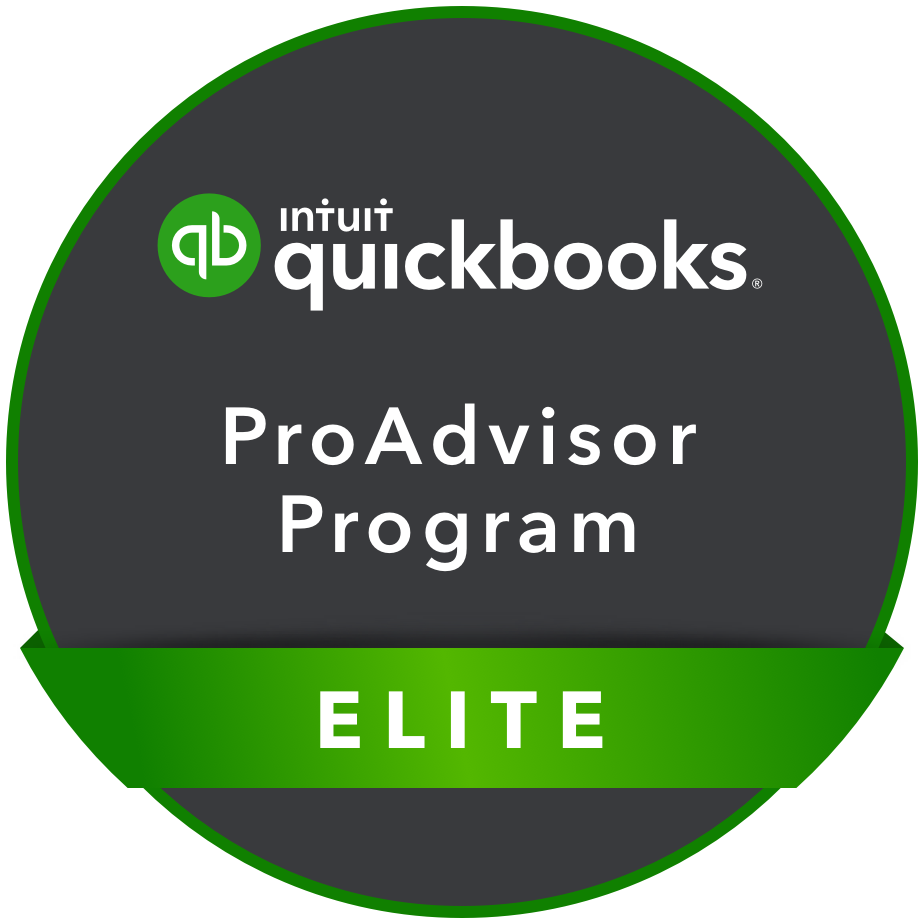 Contact Us
Madison Office
40 Mungertown Road, Suite 3
Madison, CT 06443
Phone: (203) 318-1488
Fax: (203) 343-0902

Meriden Office
130 Research Parkway
Meriden, CT 06450
Phone: (203) 634-7549
Fax: (203) 343-0902