About
About Lake Financial Services
Dave brings 25 years' experience in the financial services industry to the business owners, retirees, and families throughout Connecticut, as well as other states, that he serves. Prior to starting Lake Financial Solutions, Dave worked for KPMG, Deloitte & Touche, Filomeno & Company, and was the CFO of two entrepreneurial start-ups where he was successful in raising $2.5 million in venture financing.
Dave is licensed as a Certified Public Accountant in the state of Connecticut, holds a Master's degree in Business Administration from the University of Maryland and a Bachelor's degree in Accounting from Southern Connecticut State University (SCSU). He enjoys giving back to SCSU by teaching accounting classes while mentoring some of his students since 2011. "I can't be a doctor, I can't stand the sight of blood, but I like helping people, so I have chosen to teach and impart some of my experience to my students." Dave says.
In addition to teaching at SCSU, Dave shares his knowledge of the financial industry to members of various boards throughout the state. He has co-chaired the Central Connecticut Pet Fair for 10 years, which benefits the Meriden Rotary Foundation and other local pet-related non-profits. He sits on the board of directors for the Meriden YMCA and is the treasurer for the newly combined Meriden YMCA that has recently branched out to New Britain and Berlin. He also sits on the board of directors for the Napier Foundation, a local philanthropic charity, for the last nine years; and has served as an alumni advisor to Sigma Chi's Gamma Omega chapter at the University of Connecticut.
Dave realizes that there is a benefit to being a good communicator as an accountant. "The one thing that people struggle with the most is numbers, especially when it comes to running their business or home finances," Dave says. "Having the ability to take everything that's coming in and being able to compile them into a format that everyone can read, in English, so they can come away more knowledgeable about their business or personal finances, that's helpful."
He focuses on all phases of the wealth management process, including financial consulting and tax preparation. "I'm not a transactional guy, I don't want to see people once a year when they need to file their taxes," Dave admits. "I want to help them throughout the year. If they are buying a new building, retiring, moving, etc., I can help them figure out how to do it. I'm not charging for that phone call, but I'm building a better relationship." He plans to continue to grow his practice and is pleased to now be included in the Five Star Wealth Manager ranks.
In his free time, Dave likes spending his time perfecting his CrossFit routines, volunteering in his community, and coaching youth soccer and playing with his dog, Jake. Dave moved back to Meriden ten years ago and resides in the house where he spent his childhood.
Kirsten Pritchard
Office Manager & Staff Accountant
Kirsten has been a key member of the team since 2015. She is the glue that holds the machine together and the first person most of you will speak to when you call the office. She also helps our clients with Accounting Services.
Lisa Englehart
Staff Accountant
Lisa joined our team in 2012 as a staff accountant. Lisa has worked in public accounting for five years before joining our team. We are very lucky to have Lisa's experience as part of our team.
Your Business, OUR PASSION
Our Values
At Lake Financial Services, LLC we endeavor to provide consistent and outstanding service to our clients. We are dedicated to the three underlying principles of professionalism, responsiveness and quality.
Exceptional
Professionalism
Our firm is one of the leading firms in the area. By combining our expertise, experience and the energy of our staff, each client receives close personal and professional attention.
Our high standards, service and specialized staff spell the difference between our outstanding performance, and other firms. We make sure that every client is served by the expertise of our whole firm.
Our firm is responsive. Companies who choose our firm rely on competent advice and fast, accurate personnel. We provide total financial services to individuals, large and small businesses and other agencies.
To see a listing of our services, please take a moment and look at our services page. Because we get new business from the people who know us best, client referrals have fueled our growth in the recent years.
Through hard work, we have earned the respect of the business and financial communities. This respect illustrates our diverse talents, dedication and ability to respond quickly.
An accounting firm is known for the quality of its service. Our firm's reputation reflects the high standards we demand of ourselves.
Our primary goal as a trusted advisor is to be available and to provide insightful advice to enable our clients to make informed financial decisions. We do not accept anything less from ourselves and this is what we deliver to you.
We feel it is extremely important to continually professionally educate ourselves to improve our technical expertise, financial knowledge, and service to our clients.
Our high service quality and "raving fan" clients are the result of our commitment to excellence.
We will answer all of your questions, as they impact both your tax and financial situations. We welcome you to contact us at our Madison office today!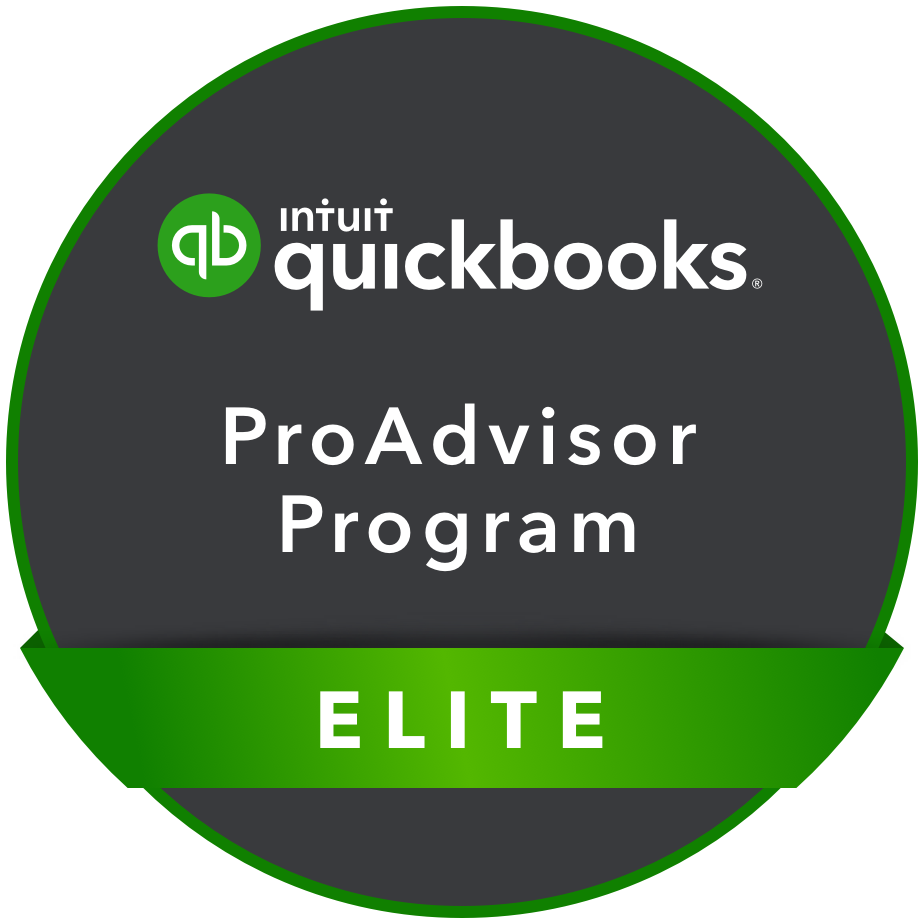 Contact Us
Madison Office
40 Mungertown Road, Suite 3
Madison, CT 06443
Phone: (203) 318-1488
Fax: (203) 343-0902

Meriden Office
130 Research Parkway
Meriden, CT 06450
Phone: (203) 634-7549
Fax: (203) 343-0902