Frequently Asked Questions
Do you accept credit card payments?
Yes, we accept credit card payments.
Do you handle last-minute tax returns?
Yes, for the most part, please contact us with your specific situation.
Do you have 24-hour service hours?
No.  But we are available off-hours by appointment.
Are you open on the weekends?
If you have questions about this topic or in general, please call us at 203-634-7549 or click the button below to set up a free consultation. We're here to help you solves your financial questions.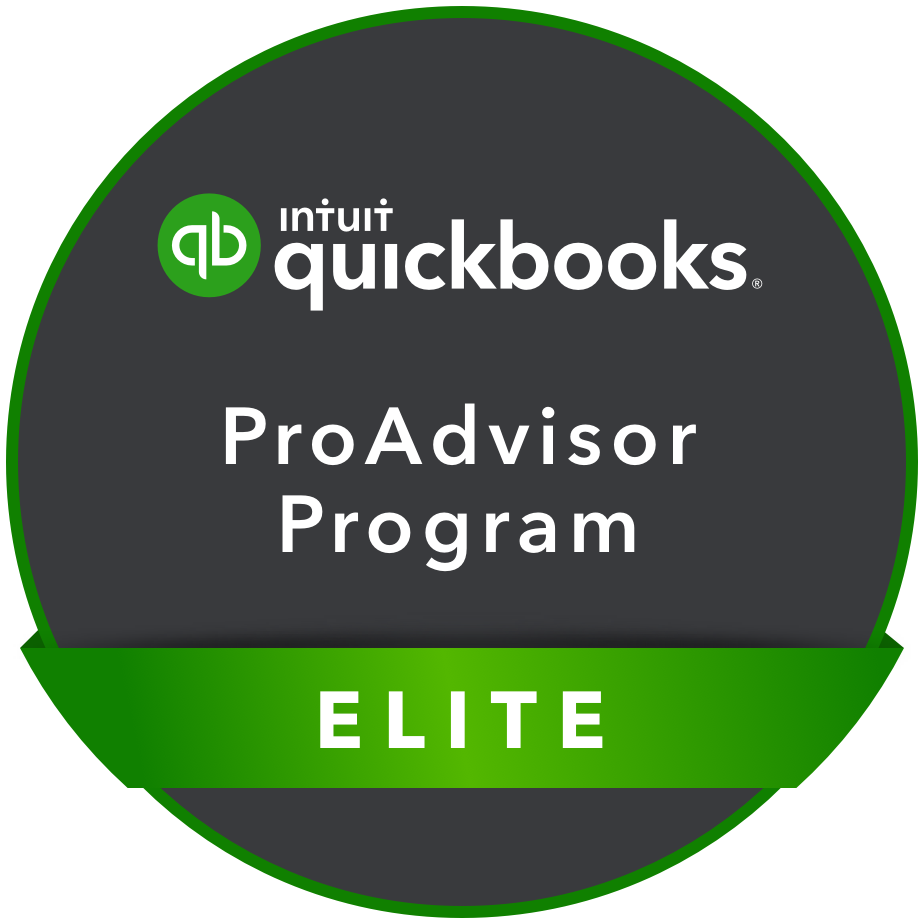 Contact Us
Madison Office
40 Mungertown Road, Suite 3
Madison, CT 06443
Phone: (203) 318-1488
Fax: (203) 343-0902

Meriden Office
130 Research Parkway
Meriden, CT 06450
Phone: (203) 634-7549
Fax: (203) 343-0902