Adults are never too young or old to initiate their estate planning in case of an untimely death. Estate planning can be done at any age or stage in one's life: upon the closing of your first home, new additions to the family, changing jobs, or relocating in your retirement years.
According to the American Association of Retired Persons (AARP), as of 2017 60% of Americans between the ages of 37 and 52 have not created a will. The percentage is even higher for Americans between the ages of 18 and 36: close to 80%! Without a will, the state of Connecticut would decide how these peoples' property would get distributed.
Reach out to Lake Financial Services, LLC, for a consultation to discuss your future goals. They can assist with:
CPAs often ask as fiduciaries to client trusts and estates.  We believe that the CPA is uniquely qualified to act in this role.
Preparation of Trust and/or Estate tax returns
The role as a trustee advisor. Many clients choose family members to act as their fiduciaries.  We have found that family members often have no experience or the time to devote to this role, so we can act as their sounding board when deemed necessary.
Filing taxes for deceased family members to avoid issues with the Internal Revenue Service.
For more information, read The CPAs Role in Estate Planning and Administration.
Be one of the 20%-40% of Americans that plan for the unexpected trials that life throws at you. Be one of those responsible adults willing to ease the burden from their loved ones when expected tragedies occur. For an ongoing relationship with David Lake Financial Services, LLC, who will be with you upon going-away celebrations, baby showers or retirement parties, make updates as needed to estate planning.
If you have questions about this topic or in general, please call us at 203-634-7549 or click the button below to set up a free consultation. We're here to help you solves your financial questions.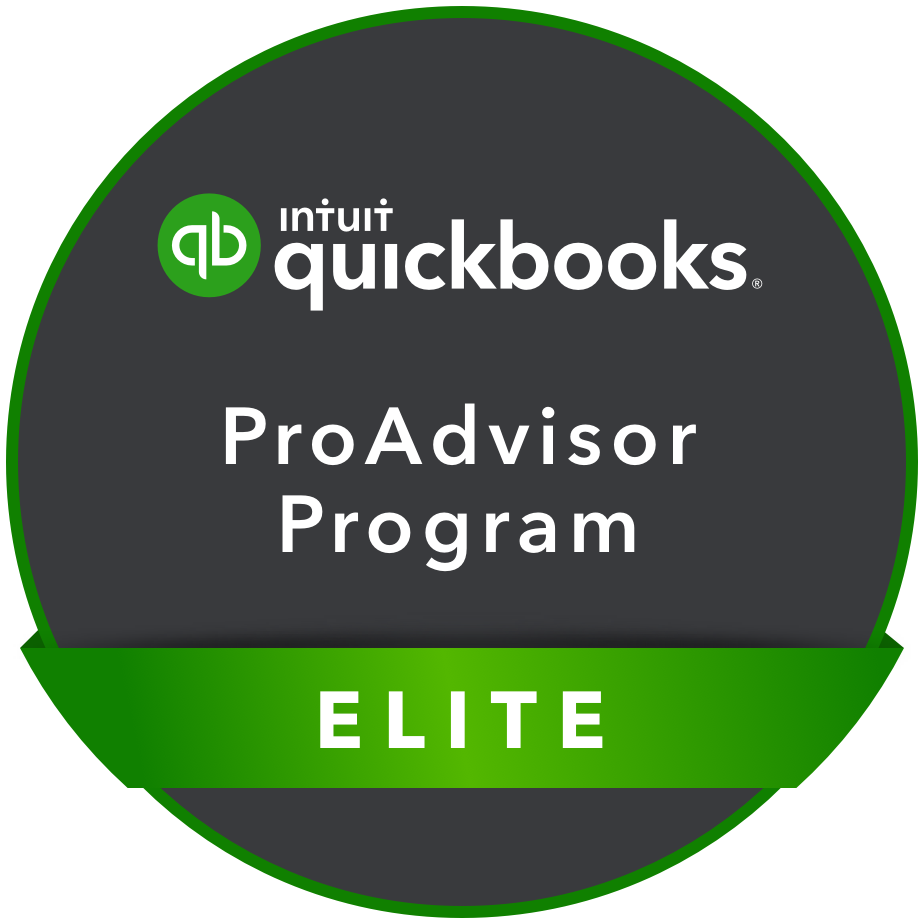 Contact Us
Madison Office
40 Mungertown Road, Suite 3
Madison, CT 06443
Phone: (203) 318-1488
Fax: (203) 343-0902

Meriden Office
130 Research Parkway
Meriden, CT 06450
Phone: (203) 634-7549
Fax: (203) 343-0902