One solution to the various issues with the Internal Revenue Service is an Offer in Compromise, which allows an individual to settle his/her tax debt for less than the full amount owed. Discuss this option with Lake Financial Services, LLC to see if you qualify for an Offer in Compromise, based on your finances, expenses and assets.
According to IRS.gov, "We generally approve an offer in compromise when the amount offered represents the most we can expect to collect within a reasonable period of time."
IRS disputes can be a big headache, should you receive a notification from the IRS regarding an audit, non-filed or back taxes, payroll problems or a lien, contact Lake Financial Services, LLC immediately for a consultation. Our CPAs will work with the IRS to reach a solution, whether it's an Offer in Compromise or a payment plan.
If you have questions about this topic or in general, please call us at 203-634-7549 or click the button below to set up a free consultation. We're here to help you solves your financial questions.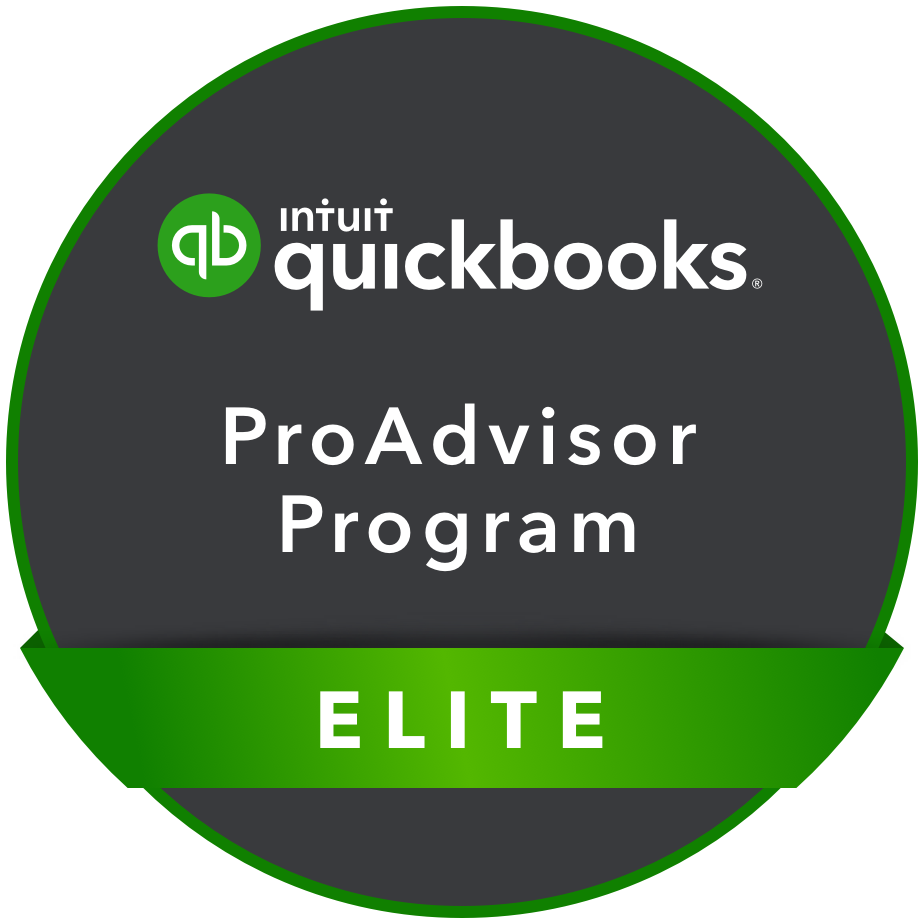 Contact Us
Madison Office
40 Mungertown Road, Suite 3
Madison, CT 06443
Phone: (203) 318-1488
Fax: (203) 343-0902

Meriden Office
130 Research Parkway
Meriden, CT 06450
Phone: (203) 634-7549
Fax: (203) 343-0902