Business Valuation Services
Allow David Lake to evaluate your business in order to increase your capital and plan for the future. Small- and mid-size firms may benefit from selling their company, perhaps for retirement planning or a changing market.
A business owner may need to learn the value of their company for other reasons, perhaps they are negotiating a merger, considering new shareholders, attempting to resolve disputes, etc., objective valuation can make a significant difference. If you are facing the following issues, the Meriden and Madison offices of Lake Financial Services, LLC, can determine the value of your business.
Shareholder equity
Estate planning
Financing
Gifting
Divorce
Mergers & Acquisitions
Bankruptcy
Our approach is to learn the details of your business in order to understand what constitutes its value. We work closely with you to analyze your operations and historical financial data. Our in-depth knowledge of your business allows us to provide a well-reasoned, fully documented valuation.
If you have questions about this topic or in general, please call us at 203-634-7549 or click the button below to set up a free consultation. We're here to help you solves your financial questions.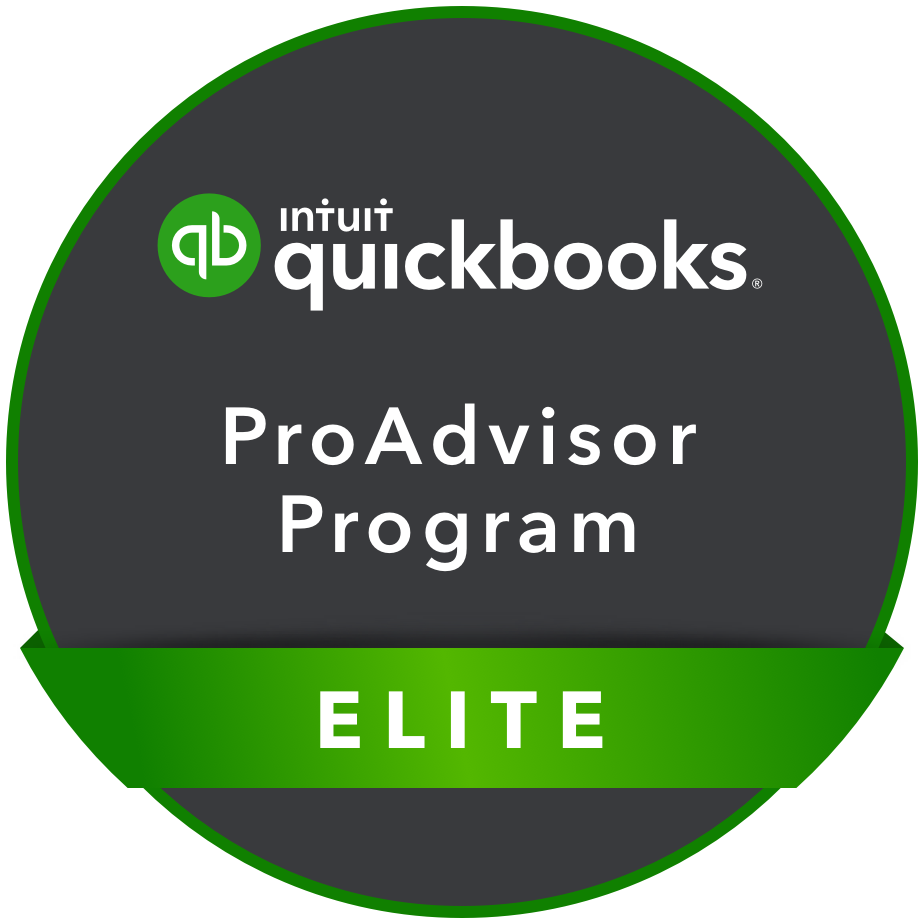 Contact Us
Madison Office
40 Mungertown Road, Suite 3
Madison, CT 06443
Phone: (203) 318-1488
Fax: (203) 343-0902

Meriden Office
130 Research Parkway
Meriden, CT 06450
Phone: (203) 634-7549
Fax: (203) 343-0902