An audit is a review or examination of an individual's accounts to ensure their tax information was reported accurately. At Lake Financial Services, we work with out clients to review prior filings to determine whether the financial information was reported according to current tax laws.
Individuals and businesses are either chosen randomly or are targets based on their income or industry to be audited, In addition, the taxing agencies might notice an error in filing returns which may lead to a notice. Contact our office if letter is received from a taxing agency. Through Lake Financial Services, LLC, our clients will have minimal to no communication with the taxing agency. Tax disputes can be a big headache, let Lake Financial Services, LLC, work with the tax agency for you so that you can continue with your daily routine.
The last thing you want is any problems with the IRS. Unfortunately, unforeseen issues arise that need to be addressed: an audit letter is received or perhaps you are notified that back taxes are due, or worse, overdue. Please call our office to set up an in-person or phone consultation to discuss these matters and how we can help you work through these issues.
If you have questions about this topic or in general, please call us at 203-634-7549 or click the button below to set up a free consultation. We're here to help you solves your financial questions.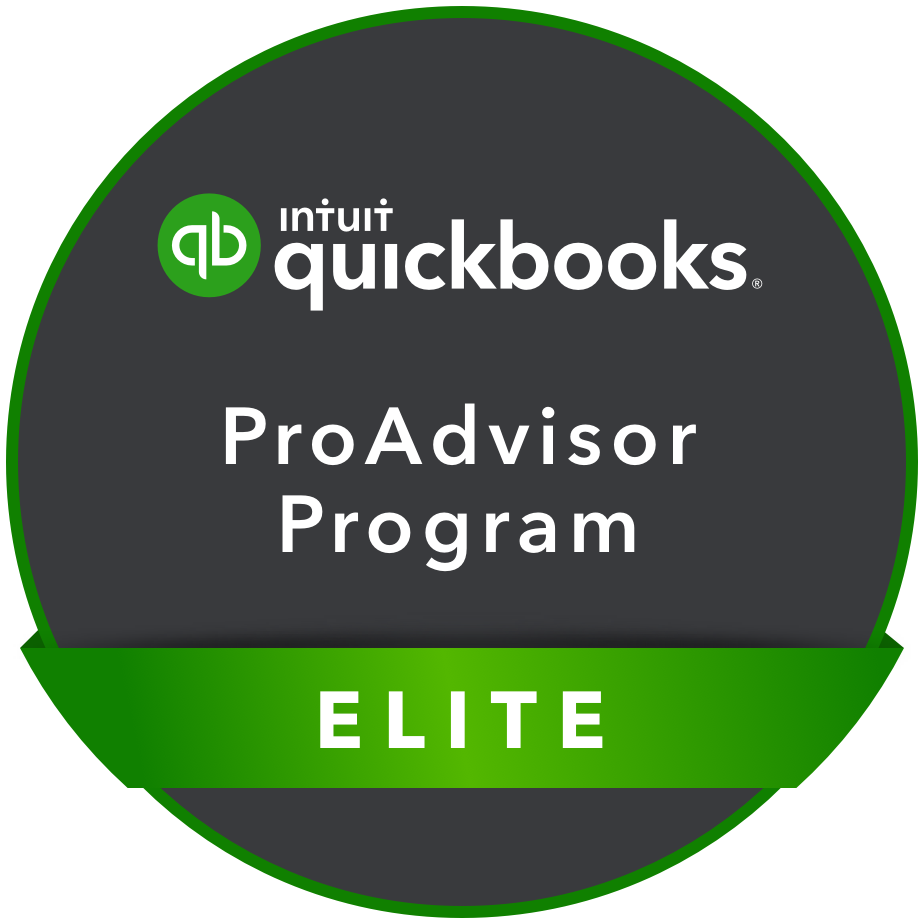 Contact Us
Madison Office
40 Mungertown Road, Suite 3
Madison, CT 06443
Phone: (203) 318-1488
Fax: (203) 343-0902

Meriden Office
130 Research Parkway
Meriden, CT 06450
Phone: (203) 634-7549
Fax: (203) 343-0902